Artificial intelligence in breast cancer diagnostics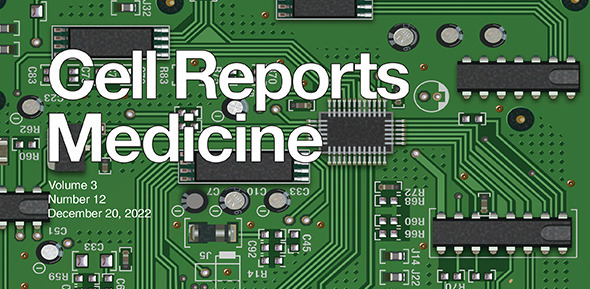 Cell Reports Medicine publishes a new study from the University of Milan that highlights the innovative potential of artificial intelligence and new algorithms for breast cancer diagnosis, prognosis and prediction.
Breast cancer is the leading cause of death for women, with about 500,000 deaths worldwide each year.Sstatistics say that people do not die from the primary tumor, but from metastases. The ability, therefore, to predict the risk of metastasis for a patient with primary breast cancer is therefore an essential element to help the oncologist choose the best therapy. In this context, the use of artificial intelligence and the development of new algorithms can underpin the development of new diagnostic, prognostic and predictive tools.
In the just-published study, the two authors, Caterina La Porta, professor of General Pathology at the Department of Environmental Science and Policy, and Stefano Zapperi, professor of Theoretical Physics of Matter at the Department of Physics "Aldo Pontremoli" of the State University of Milan, start by pointing out the main limitations of currently existing algorithms, such as the scarcity of clinical data both in terms of images and genomic data, showing how AI and innovative algorithms can make a difference.
"Genomic analyses," explain La Porta and Zapperi, "are currently considered the most promising method for obtaining prognostic and predictive answers from a biopsy, but to be successful would require very large databases to train the algorithms appropriately. Recently, however, we have overcome this limitation thanks to ARIADNE, an innovative algorithm, now a certified medical device whose commercialization is entrusted to Complexdata, a spinoff of the University of Milan, which considers the interactions between genes that contribute to metastasis."
The link to the study published in Cell Reports Medicine.